Northern Chickpeas Alliance Presents
Wednesday, September 14th 2020 / northernchickpeas.com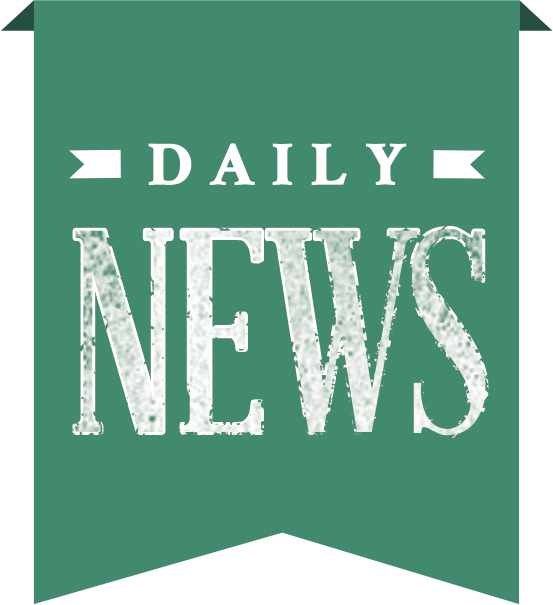 GENUINE FARM RELATIONSHIPS ACROSS

The NCA is proud of its family-style relationships established in each farming community which the company participates in. Our grower relationships represent over 1,000,0000 Acres of land dedicated to growing pulses across 4 major agricultural provinces and states across both Canada and the US.
The value of such diversity and scale of our farming geographic access is "Supply Security". The NCA provides this security with an un-matched record as a trusted supplier of honouring all its contractual commitments to our customers globally through the past decade.
The important question you must consider is why is this relevant to you?
The successful growth of pulses is based on a multitude of agronomical and climate-based factors. The quality, quantity, appearance and even the nutritional value of a bean or chickpea is impacted each year by such factors. As a customer and user of pulses whether as an ingredient in your food manufacturing process or as a whole bean to sell at your wholesale location, knowing that our farming communities proudly stand behind each sale contract will provide you with un-matched confidence, consistency and supply security to meet your long term needs.
Partnering with the NCA as a customer is partnering with farming families ready to grow and serve your needs.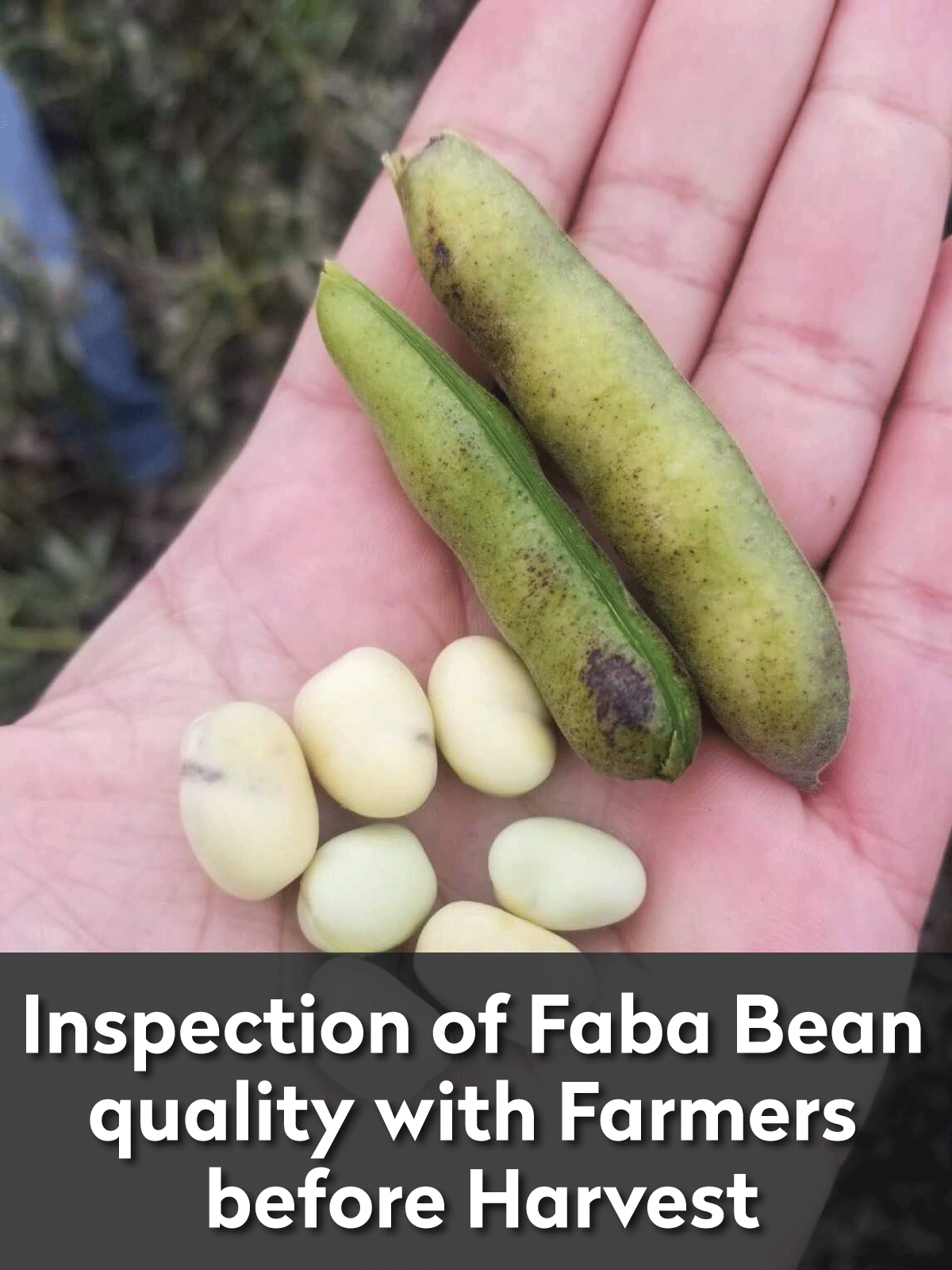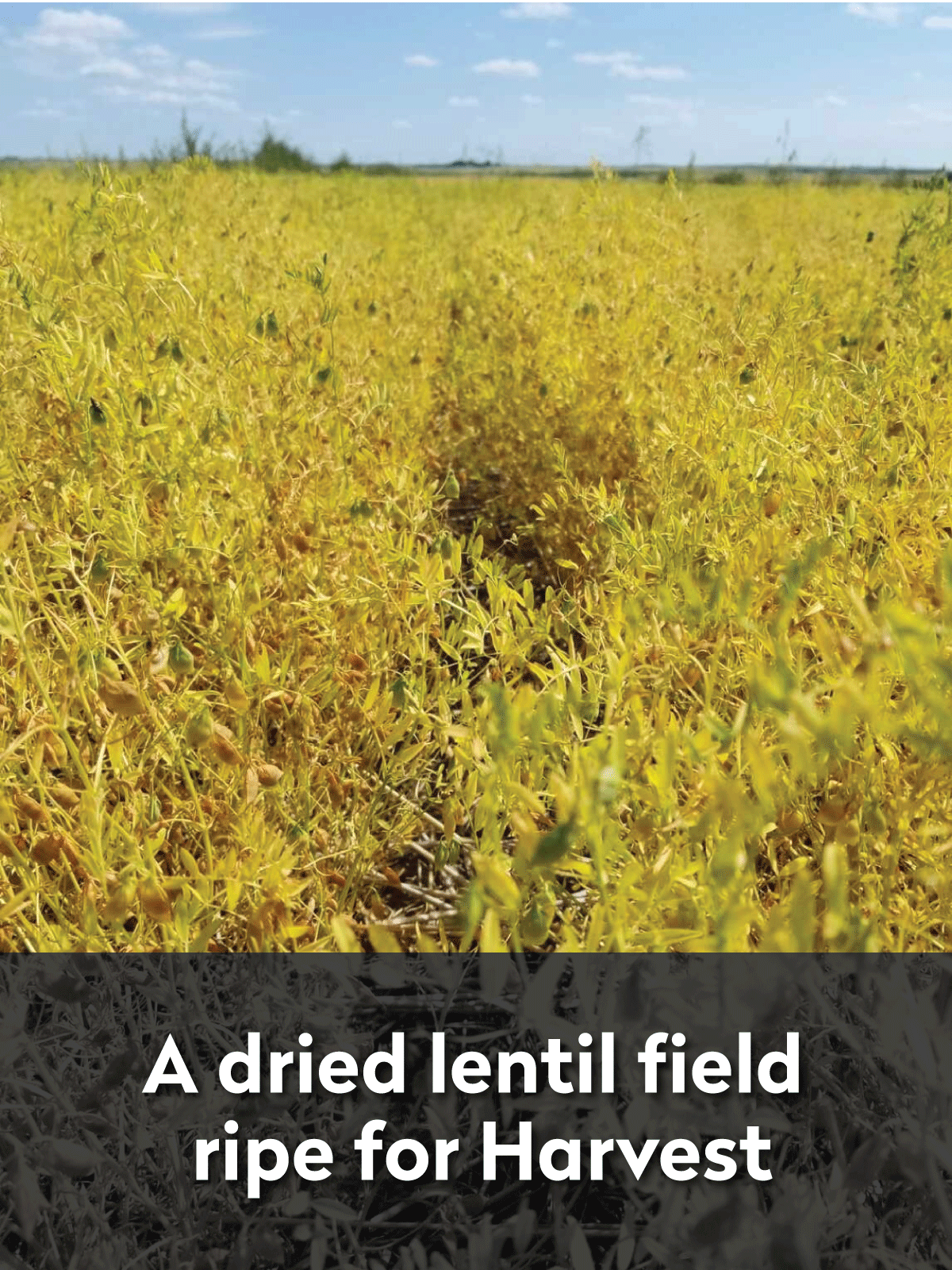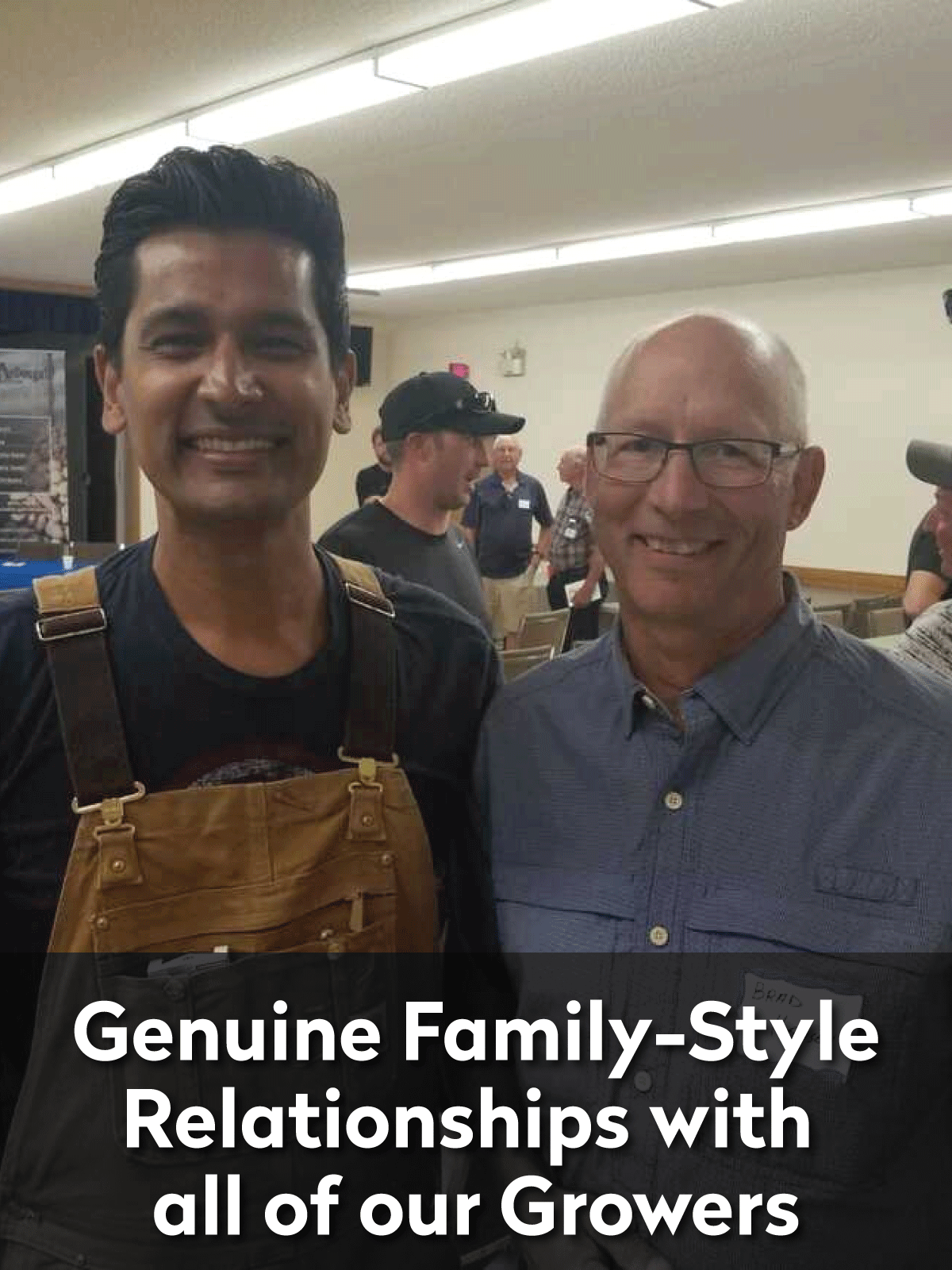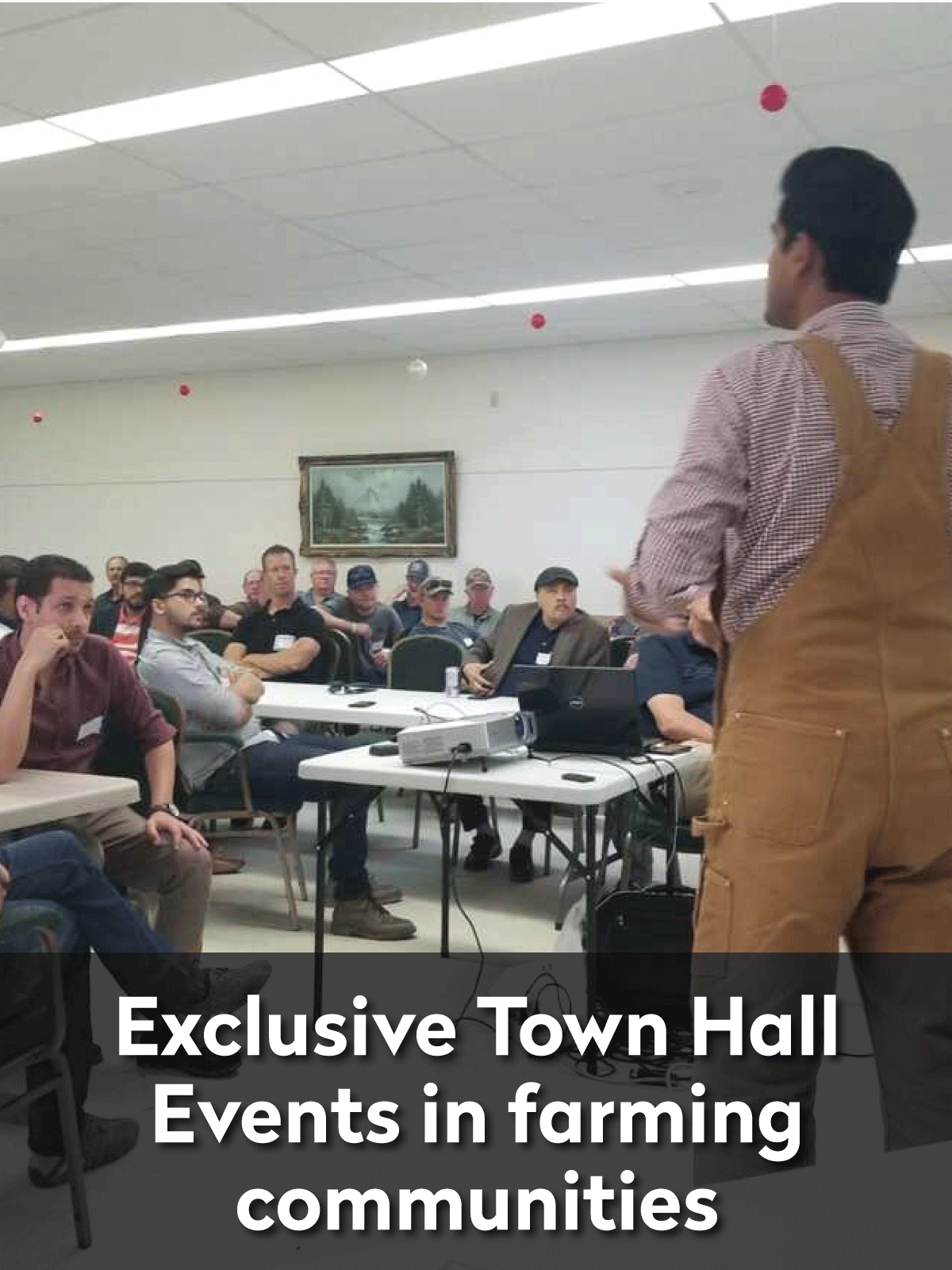 Food Safety & Traceability is our Promise.
Food Safety & Traceability in our business stems from the word "Pride". NCA's philosophy is to view every sale of our pulses NOT as a transaction but as supplying nutrition to families. It is under this concept that NCA's processing partners have adopted the science of Food Safety & Traceability at every level of grain movement from Farm to Delivery Truck.
Our processing partnerships are 100% grower owned facilities, SQF and HAACP certified with best in industry GMPS (Good Manufacturing Practices) at each level of grain handling. From Farm delivery vehicle inspections, segregated storage of grains, pest control management, hourly quality pick sheets monitoring the processing of grain and official third-party quality inspections all rendering into a Food Safe process.
Traceability is adopted at our company as a fundamental part of our product quality offering. At the NCA every Load that ships out is traceable to the farm where the product was grown providing customers oversight throughout the process.
Together with our processing partnerships, the NCA represents over 50,000 MT of shipped chickpeas, lentils, beans and ingredients.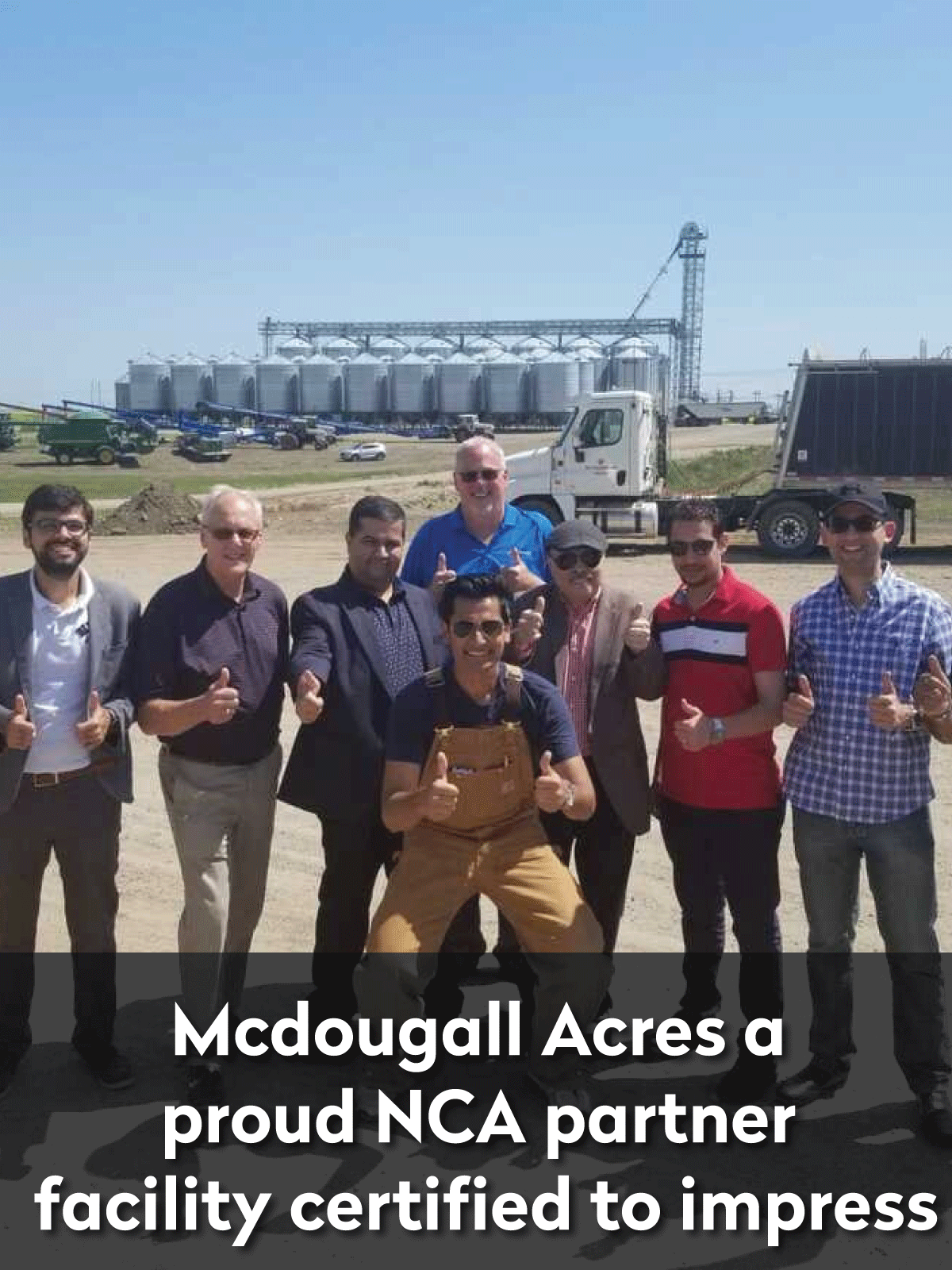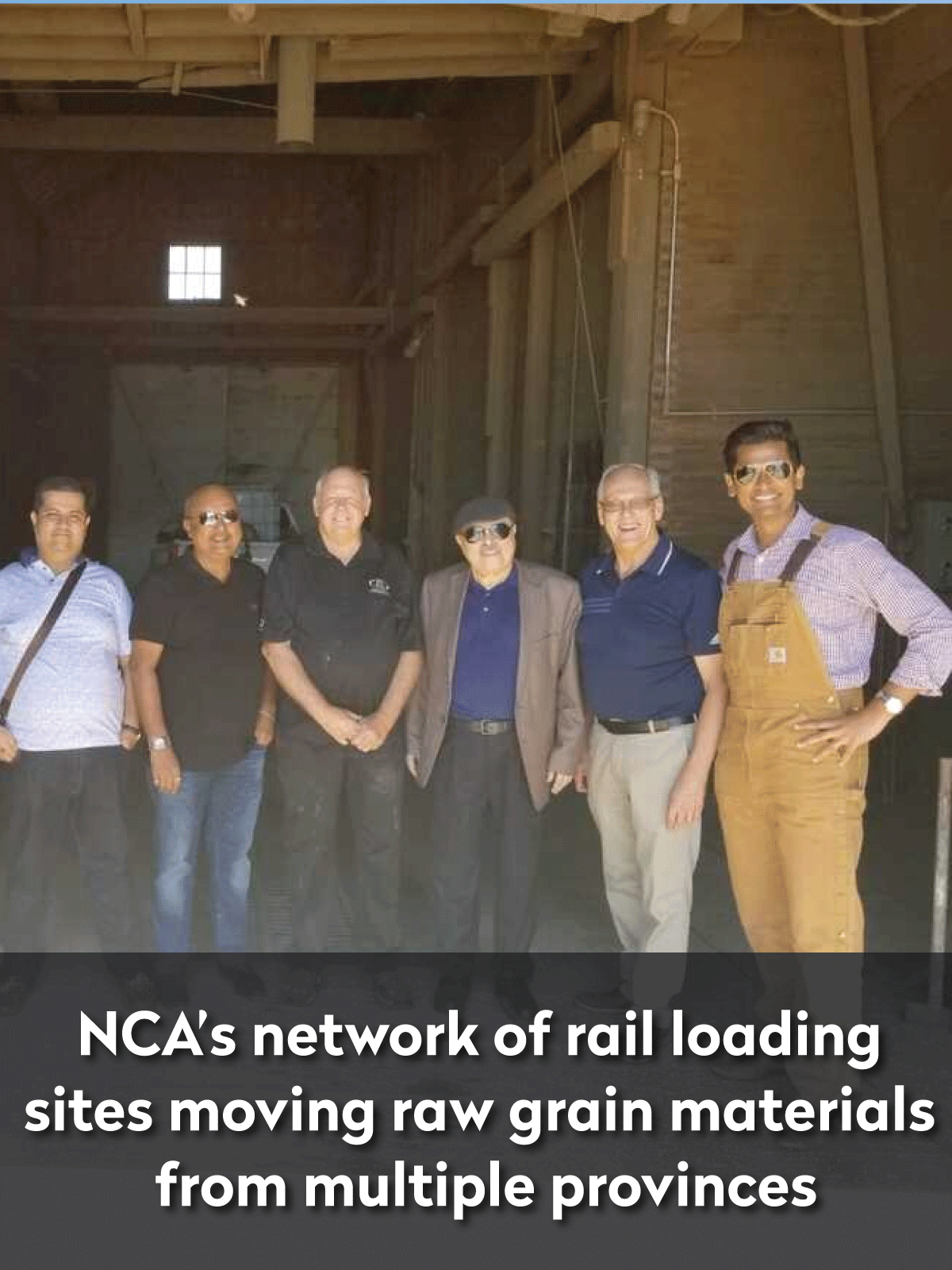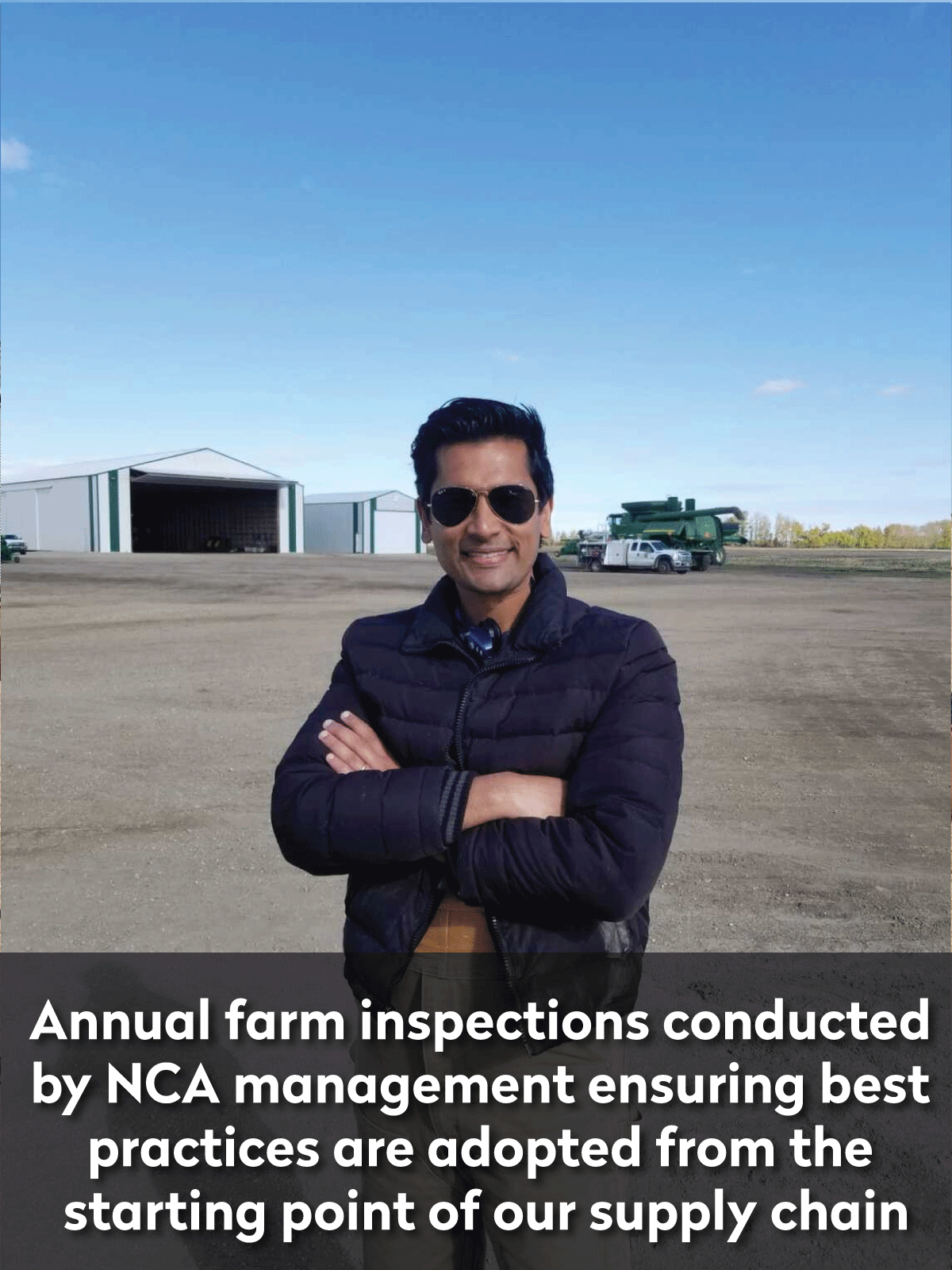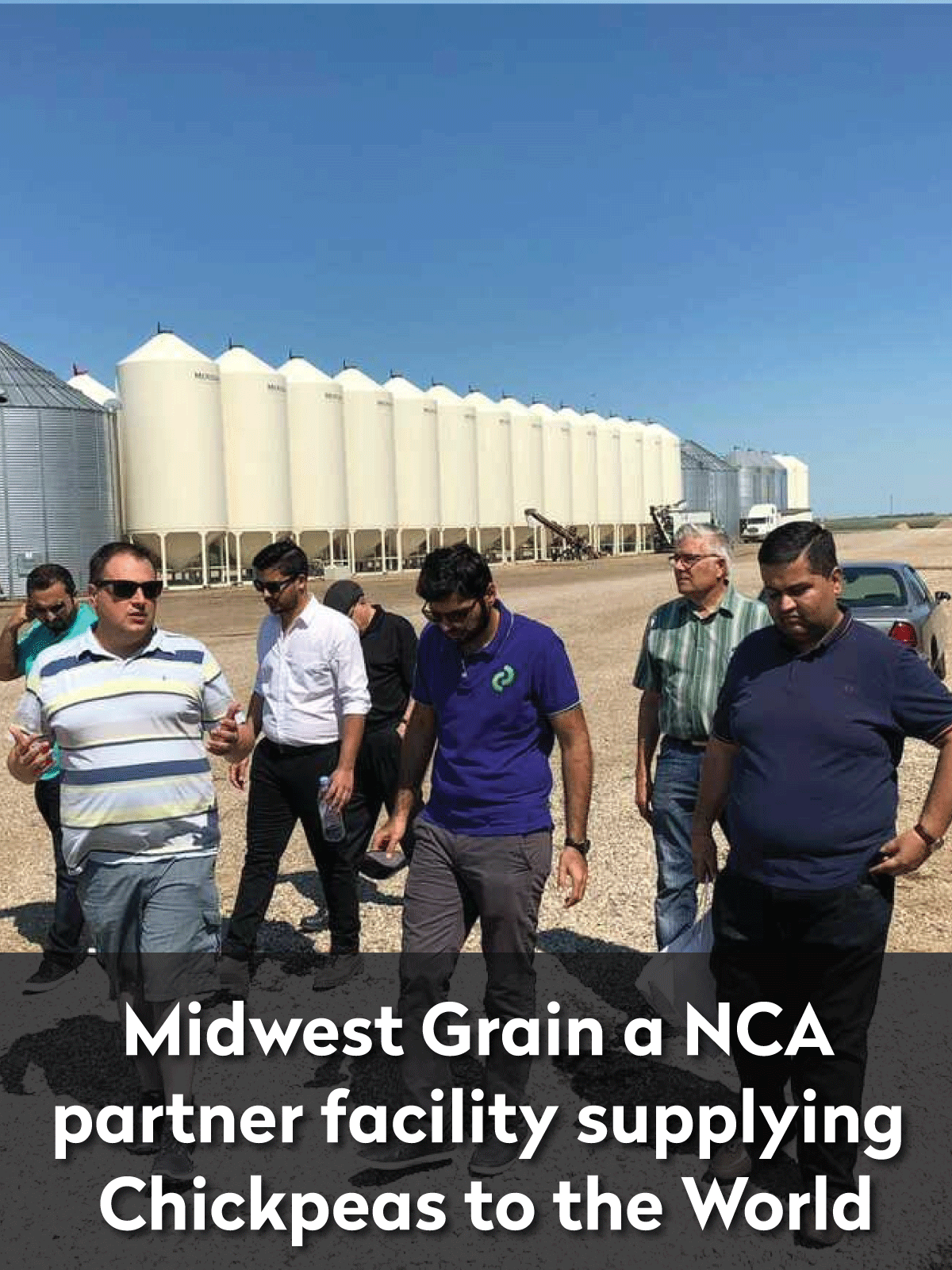 NCA Annual Customer Appreciation Tour – A Walk to Remember
Transparency and education are proven methods of creating genuine business relationships that last the test of time. Both attributes are core values in NCA's approach in building partnerships with its customers globally.
The world of pulses is an evolving science where nature, machine and consumer appetite together drive innovation. The NCA welcomes to share the knowledge of the farm, of processing and of its quality management with its core customers in all segments with the intention that such education and knowledge will drive better and healthier business dealings in the longer term.
Our company presents this knowledge in the most exciting and dynamic event annually through our Customer Appreciation tour which takes our trusted customers from around the world through the life of the supply chain with in-person meetings with farmers, inspecting crops with their own hands, understanding the nuances of the complex logistics infrastructure and witnessing first hand the level of machinery investment involved in bringing raw pulses to the customers specifications.
The NCA welcomes you to experience the difference of our knowledge-based approach to sales and relationships.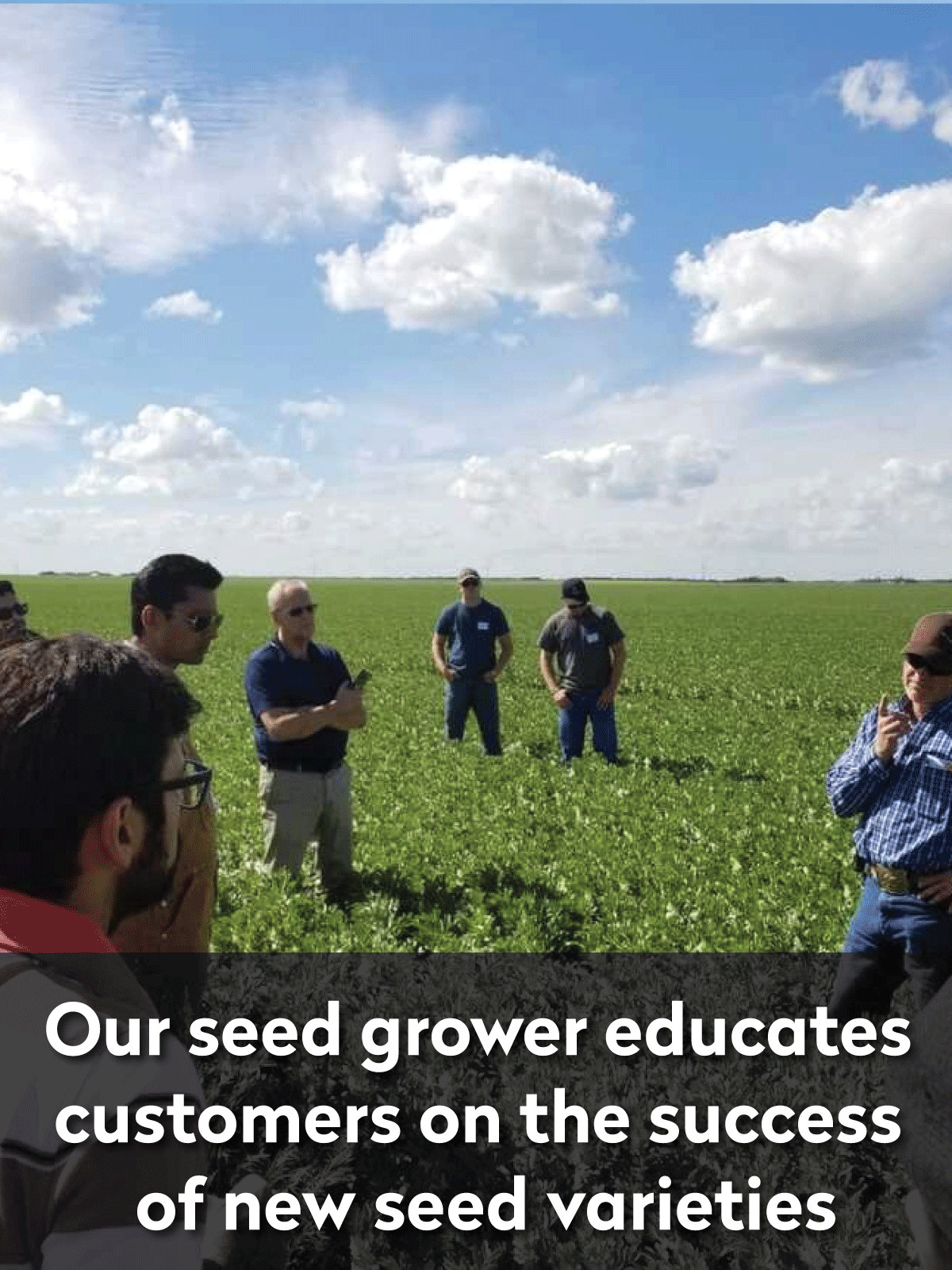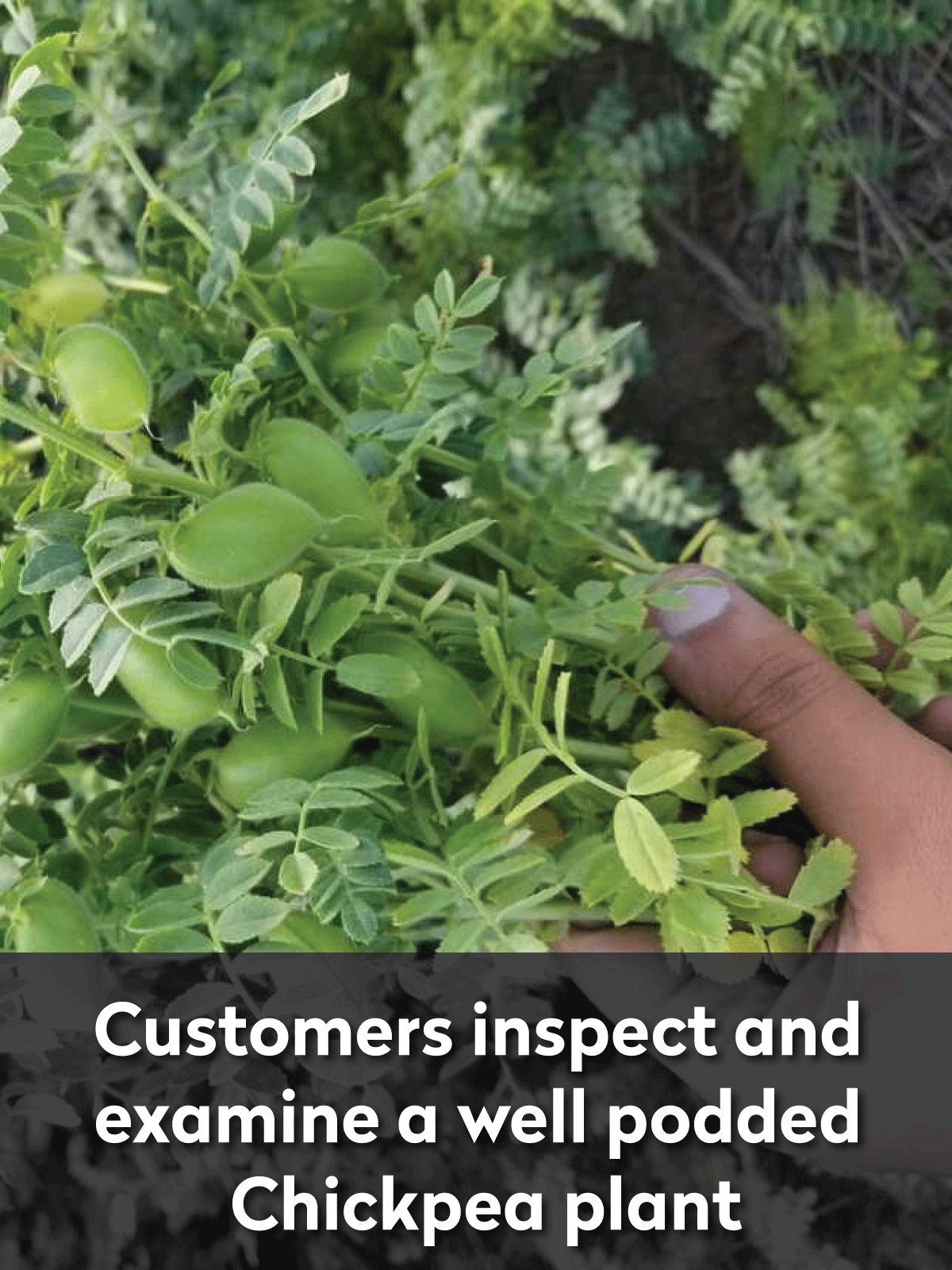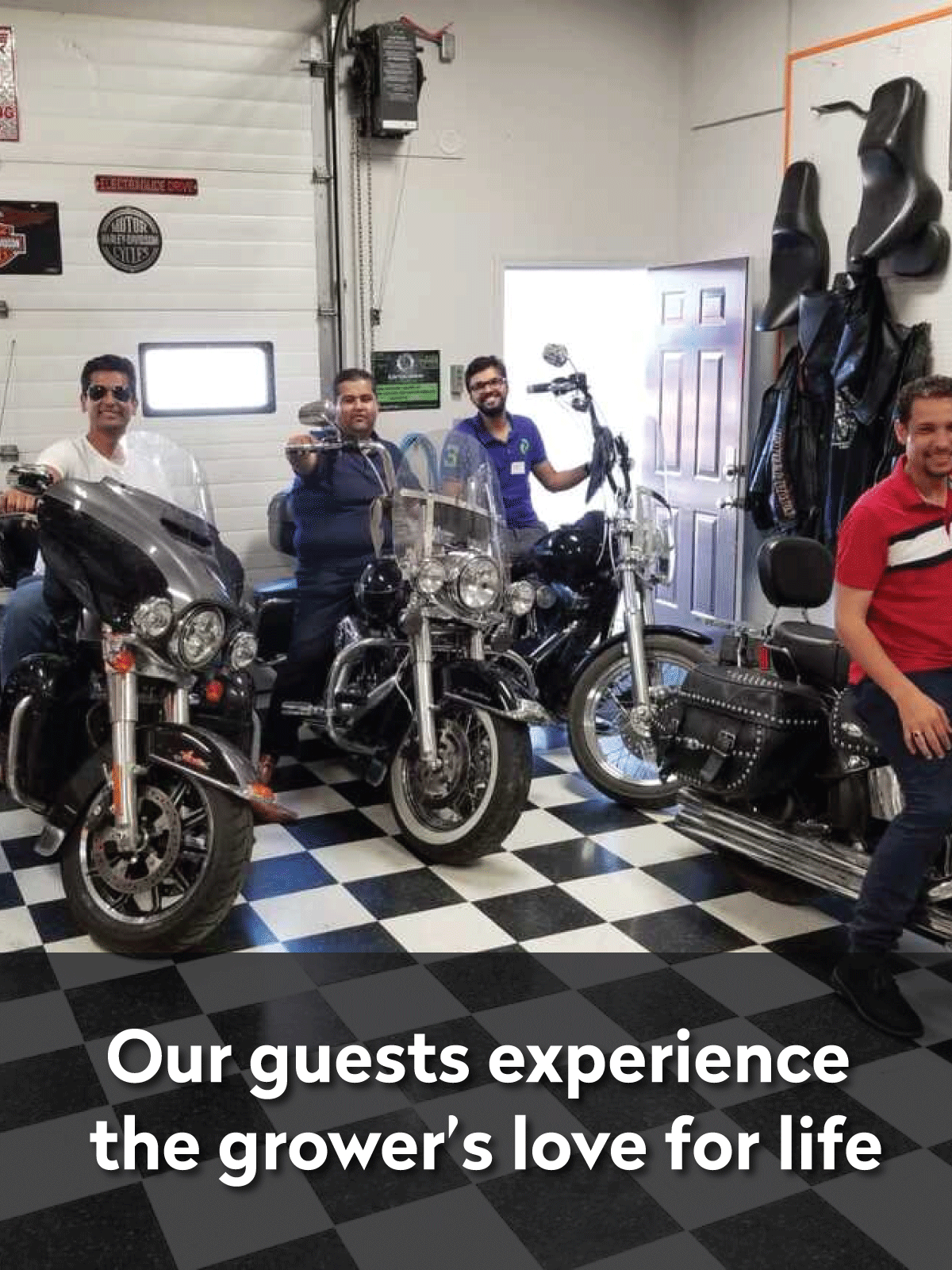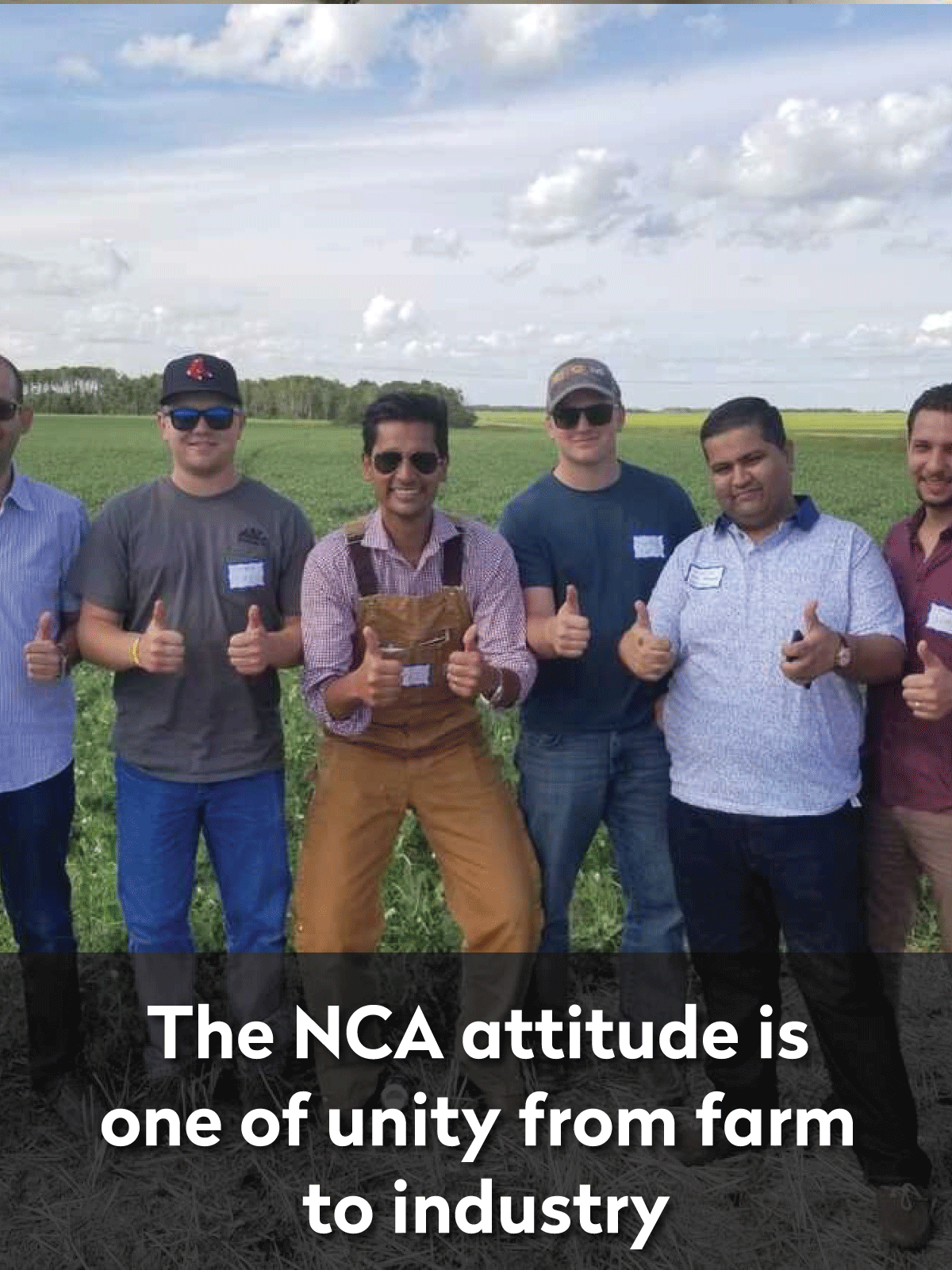 GLOBALLY RECOGNIZED BRANDS – A MARK OF OUR PRODUCT QUALITY
Our brand portfolio is strategically devised based on product quality, end market requirements as well as specialty varieties. The NCA's brands have garnered global recognition based on consistency of product year over year. What makes our brands successful is the commitment of the people standing behind it.
The brand represents a premium quality product based on grade, appearance and colour carries a leading reputation in several international markets.
COWBOY KABULI is a dynamic brand themed around the wild west and represents our value grade offering, a balance between quality and price ideal for the price sensitive markets.
PRINCE a bag made for royalty representing the special varieties of pulses only grown in niche geographic regions and which we reserve for select markets and customers.
As with all members of the NCA our trademarked brands is our promise of quality!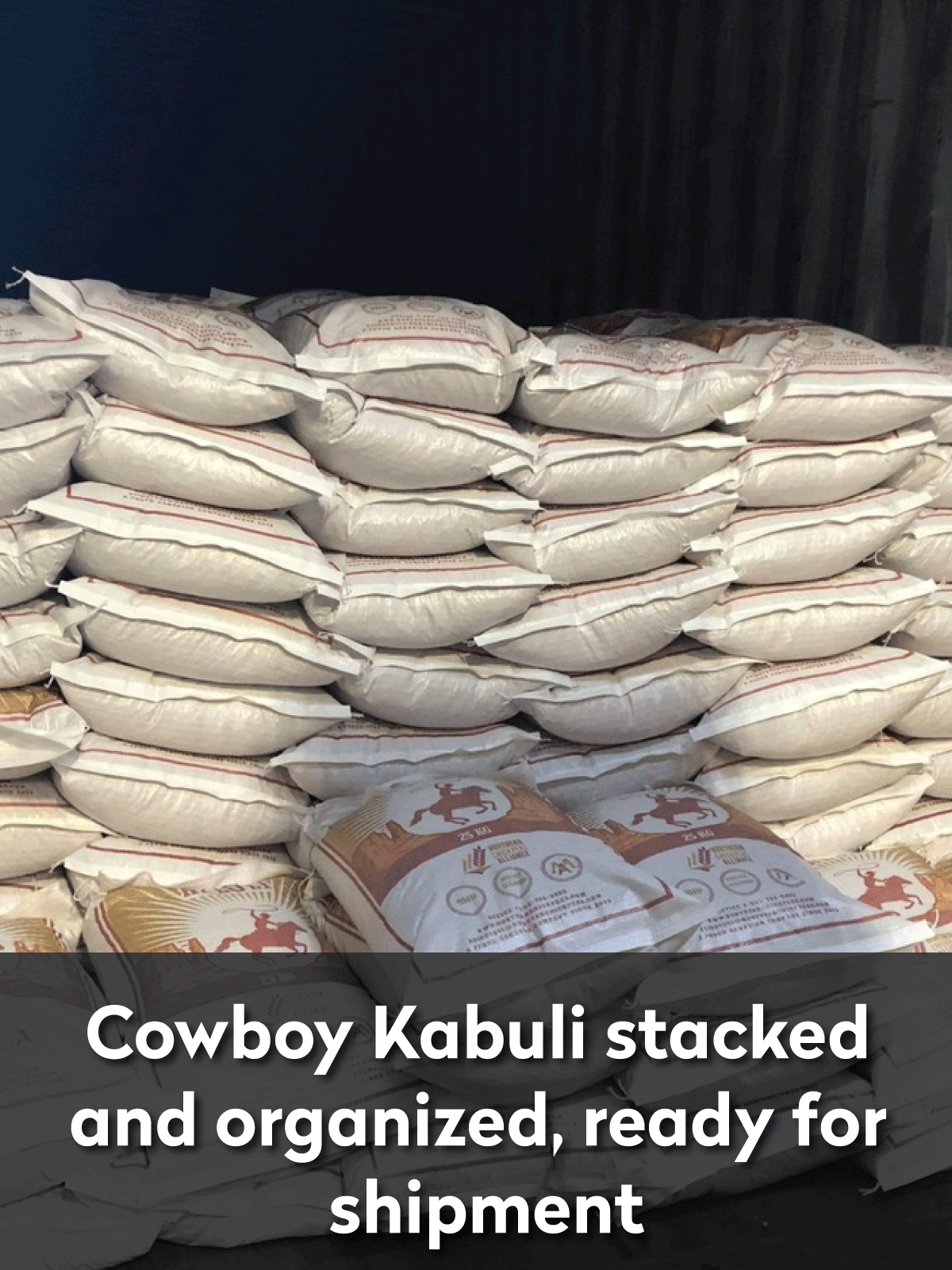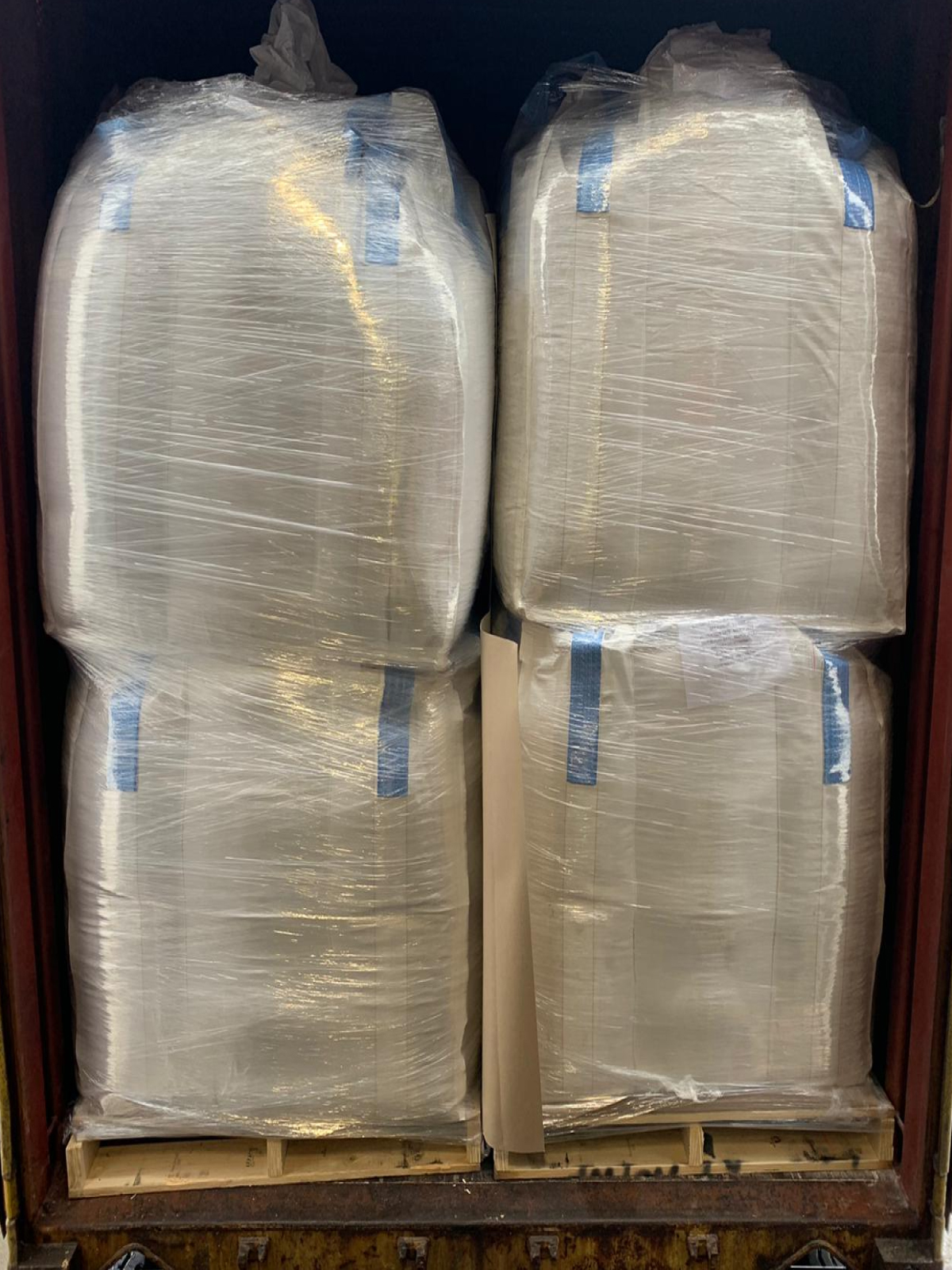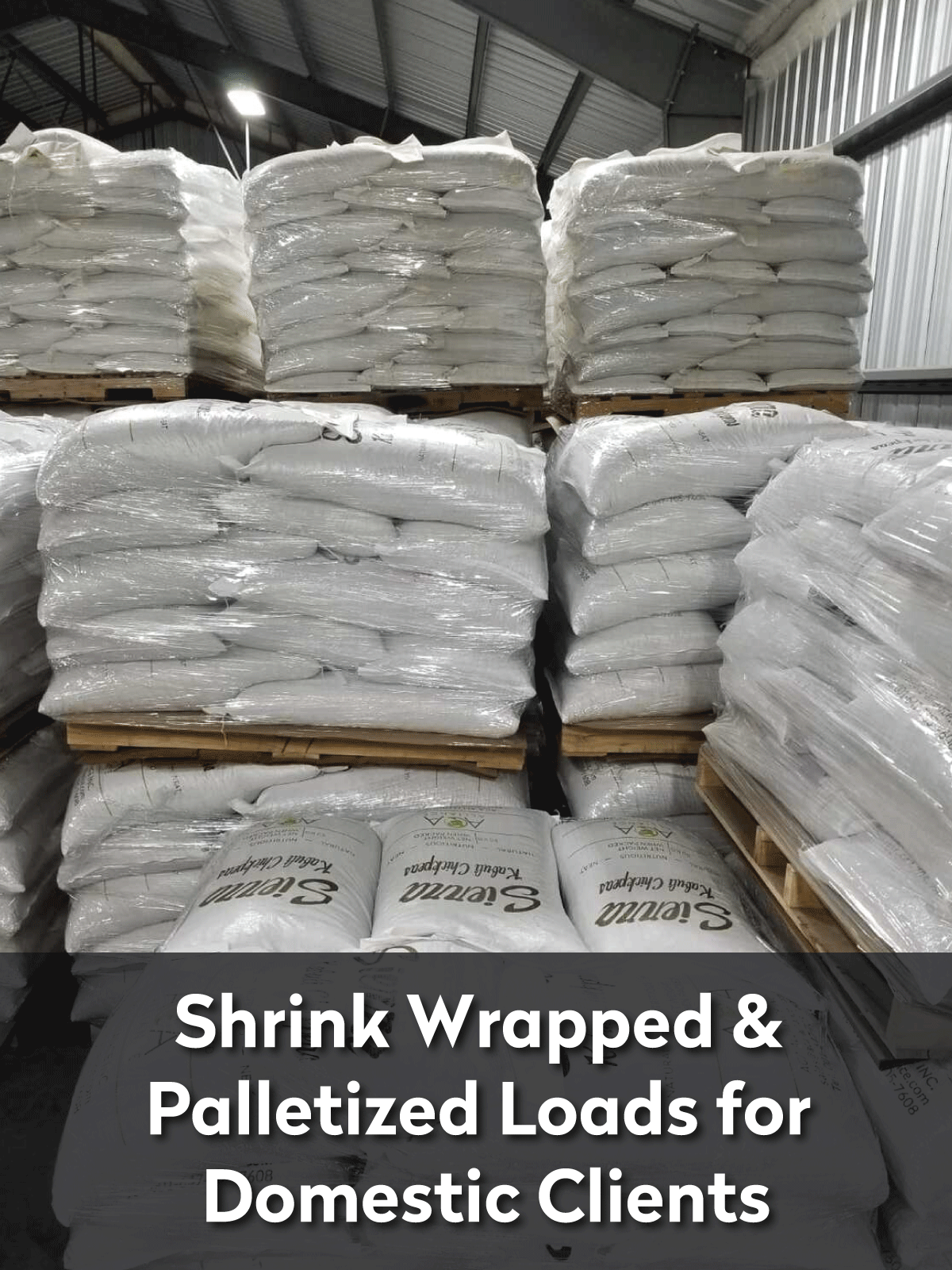 NCA IS YOUR TRUSTED VOICE ON THE GLOBAL CHICKPEA STAGE
They say knowledge is power. The NCA carries a breadth of knowledge on the global chickpea markets stemming from deep rooted networks in each chickpea producing country of the World.
Together with a hands-on approach to examining Canadian production the NCA translates its market perspective into its consultative approach to sales which customers around the world trust and rely on daily.