Core Competencies: Who We Are
One of Canada's leading chickpea & pulses ingredient supplier with an annual capacity of over 40,000 MT, servicing the food grade sector internationally and domestically.

Value Proposition: Why Choose Us
Our greatest value stems from our consultative "partnership-based" approach to sales by offering the right variety of pulses to match your manufacturing needs.

Pulses Ingredients: Customized Nutrition
We offer De-hulled and ground pulses in multiple granular forms to enhance the Protein and Fibre content of food products for our manufacturing & milling customers.

Export Portfolio: Special Varieties
As specialists focused on Chickpeas & Pulse Ingredients, our portfolio goes beyond generic offerings by providing knowledge on seed varieties, processing and grading.
NCA is a trusted Pulses & Ingredients supplier with exclusive joint venture operations with grower communities and farm owned facilities in the heart of the pulses producing regions of Canada. Our core competencies together with NCA's management commitment to Food Safety, promises to meet our customers diverse requirements for Pulses Nutrition.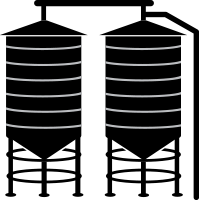 Grain Receiving & Storage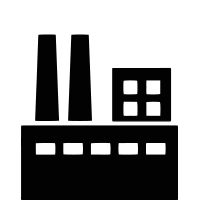 QUALITY AT EVERY LEVEL, Is our Promise to you!
Segregated Grain Storage by Segment
Grain Processing, Sortex Cleaning & De-stoning
Blending Pulse Ingredients
Food Safety & Traceability from Farm to Customer
Wholesale & Industrial Packaging
Plant to Warehouse Delivery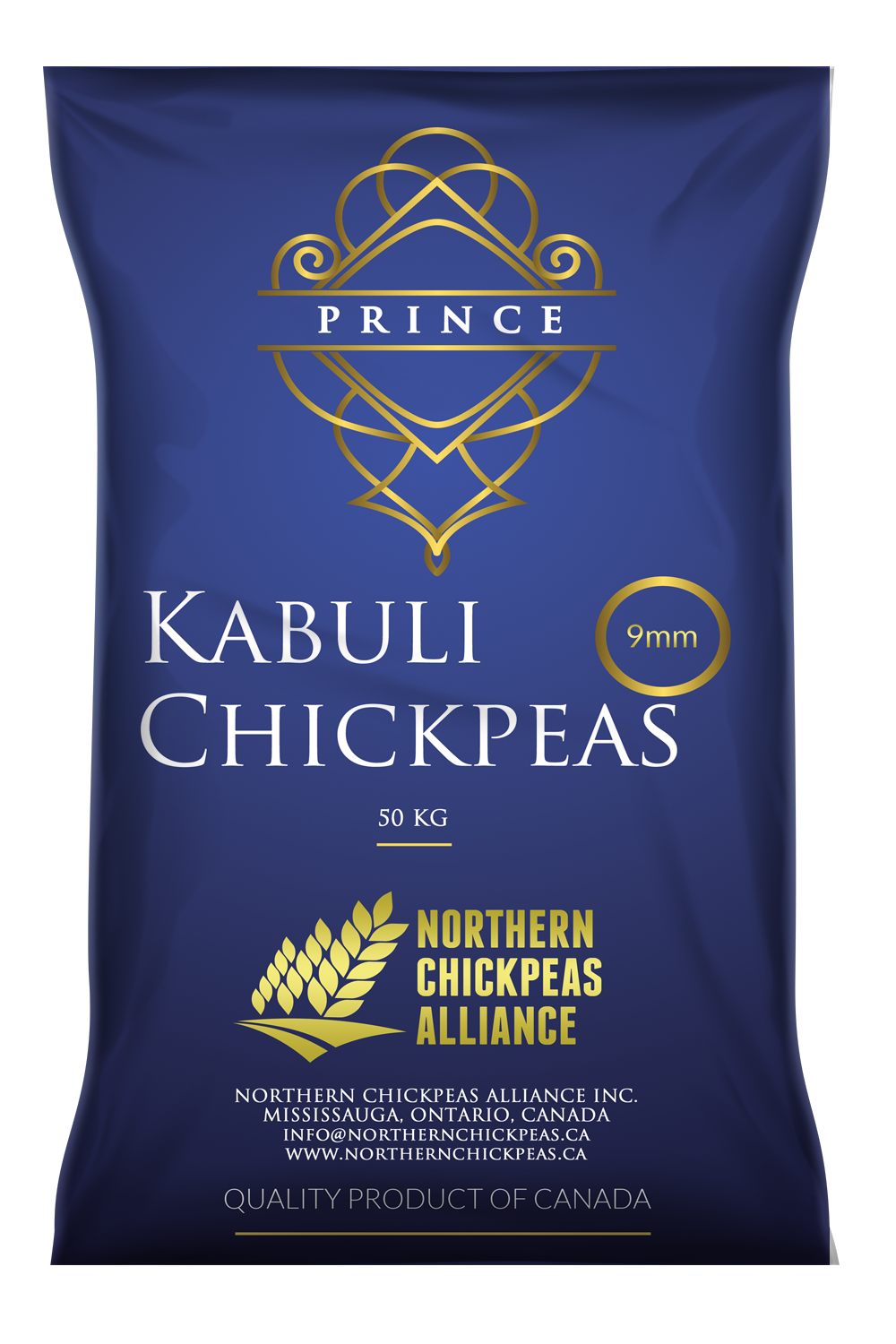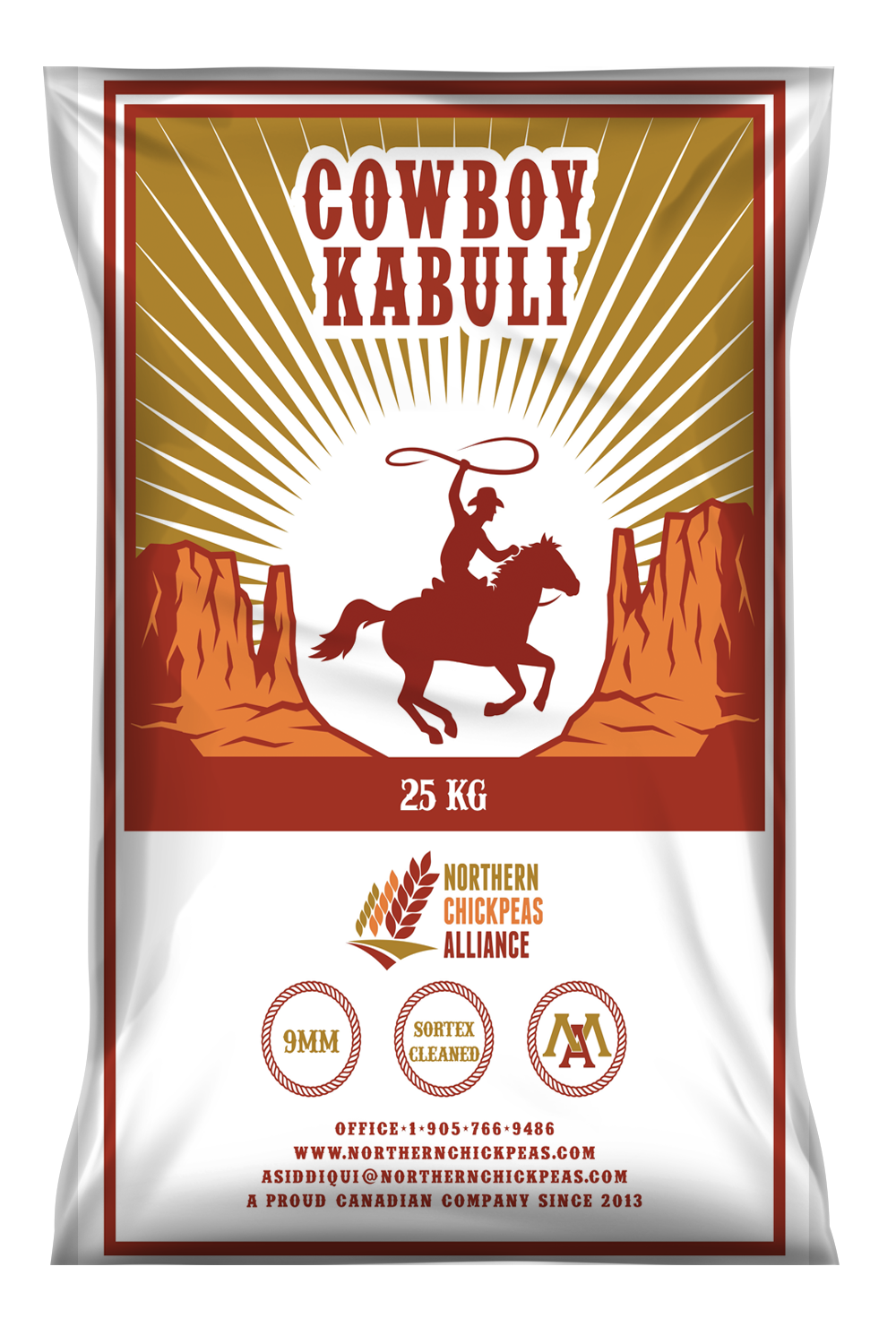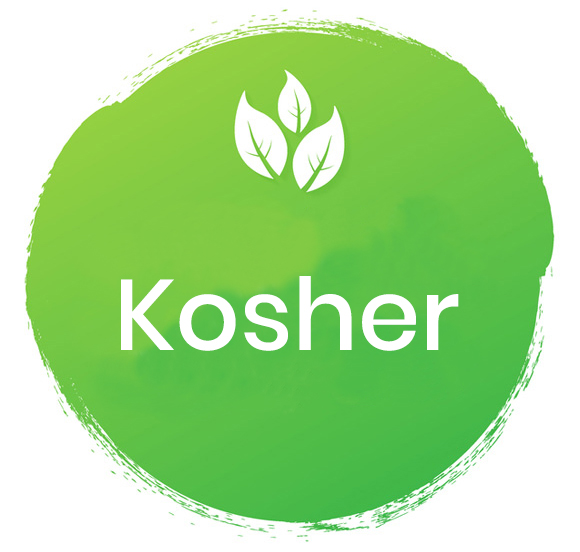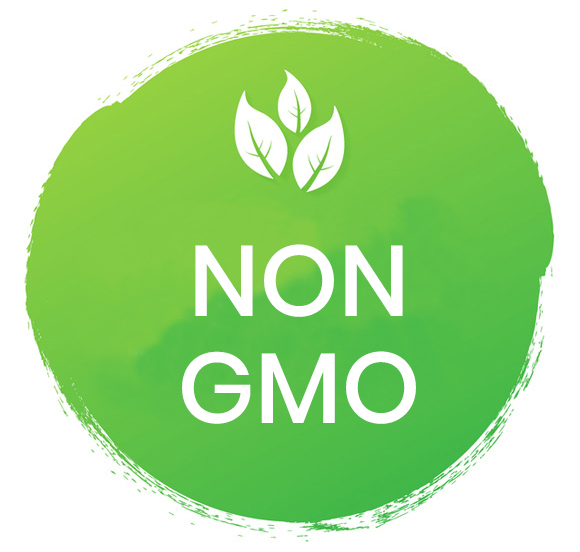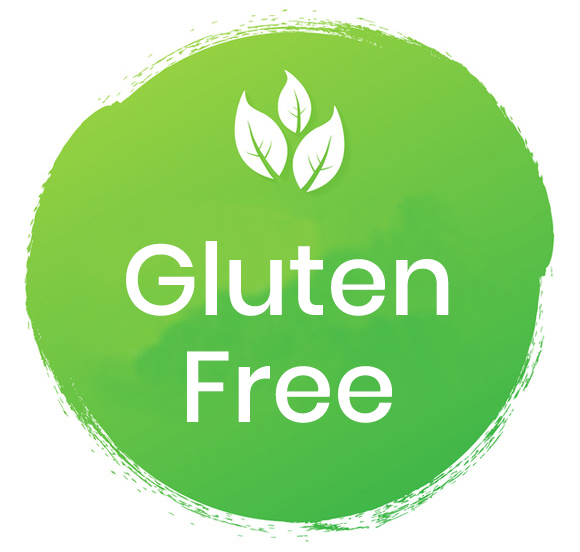 Our brand portfolio is segmented by Product Quality and Regional relevance to best meet our customer's expectations. Our trademarks are recognized for their promise of consistency and integrity amongst customers world-wide. We also provide custom labelling of bags for Wholesalers & Food Distributors to support and promote their corporate image within their markets.